We create a list of stocks using a twin-filter criteria of double digit YoY revenue growth and return on capital being in excess of cost of capital, each year for 10 years in a row.Next, we build a portfolio of such stocks each year and hold each of these annual iterations of portfolios for the subsequent 10 years (without any churn).The bar chart on the right shows the backtesting performance of such a filter based portfolio.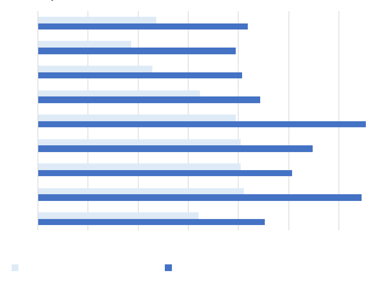 There are two conclusions from this exercise:
This filter based portfolio delivers returns of 20-30% p.a. and 8-12% outperformance relative to the Sensex.
The volatility of returns of such portfolios, for holding periods longer than 3 years, is similar to that of a Government Bond
Returns here (both for our portfolio and for the Sensex) are on a Total Shareholder Return basis i.e. all dividends are included in the returns.