Watch the evolution of Consistent Compounder Investment Philosophy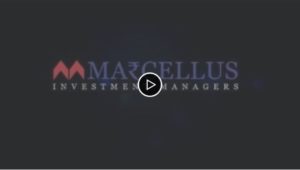 An Overview
At Marcellus, our purpose is to influence efficient capital allocation in the Indian economy. We do this by channelling household savings towards high quality companies with long track records of efficient capital allocation, who in turn deliver superior returns to savers.
Our quantitative frameworks which use a combination of forensic accounting and capital allocation assessment define our investible universe.
Our experienced investment team through in-depth primary research constructs a portfolio of companies with deep competitive moats
We then hold these companies for long periods of time with little or no churn which allows us to capture the benefits of long term compounding and deliver superior returns
We are delighted to inform that our first product – Consistent Compounders PMS is now live and taking in investments.
If you are interested in knowing more about the same, please leave your details here